Solar Empowerment is a non-profit solar installer with the purpose to establish renewable energy solutions for communities to advance economic and environmental justice.
Every aspect of our work, including job training and tenant participation, is integrated into our community strategy. We ensure that every project we lay our hands on fulfils our bottom line. This bottom line focuses on people, the planet, and employment.
Installing solar with us can lower your organization's operating costs as well as your tenants' electric bills. We make going solar simple for you.
Our services
Solar Empowerment is a solar contractor who is fully licensed. We provide cost-effective solar development and installation services for affordable housing, including:
For your portfolio, a free solar compatibility assessment is available.

Engineering, procurement, permits, and construction teams all work in-house.

Obtaining solar tax credits

Energy efficiency and battery storage technologies are being assessed.

Tenant solar education and workforce development are part of a comprehensive community engagement strategy.
It is important to note here that for new buildings, compliance with Title 24 is required.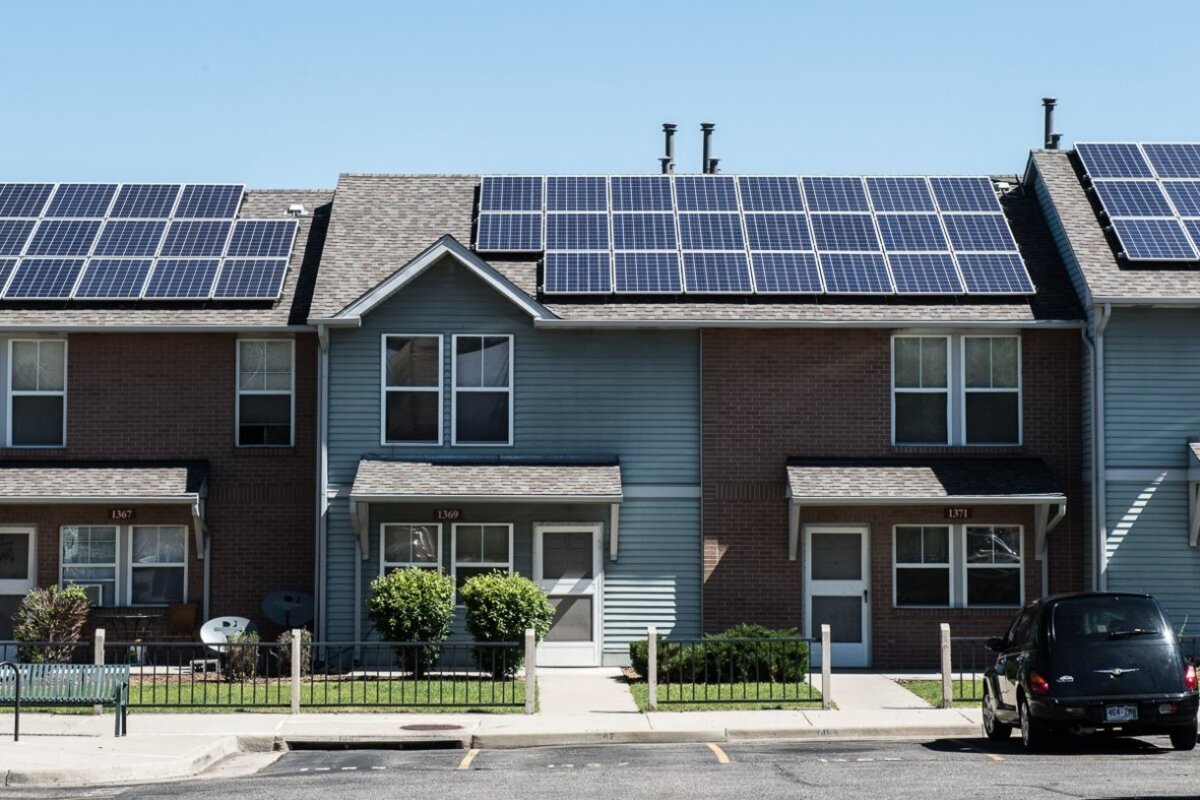 Our expertise
Solar Empowerment has been providing low-cost technical help, in-house solar design, and installation services to affordable housing providers serving environmental justice communities for years.
We have deployed 85 multifamily solar systems so far. We have saved owners and tenants hundreds of thousands of dollars throughout their lives. We are specialists at acquiring solar subsidies and can use our internal funding to provide inexpensive solutions for your company.
We have been a hope for many communities and households that have been living without electricity. We aim to help all families have efficient energy.
In the 21st century, we believe that no household should be living without electricity. We also understand the difficulties that low-income families face when it comes to connecting their homes to electricity. This is why we have come up with solar alternatives for them.