The following are some examples of Solar Empowerment community solar work:
Low-income households, an affordable housing provider

 Underserved communities benefit from community solar project development, installation, and administration.

Direct collaborations with solar industry partners to establish low-income community solar programs, as well as projects that include engineering, procurement, and construction services that combine workforce development and benefit the community.

Development for the community solar workforce and training programs that focus on those underserved and underrepresented communities within the solar industry,
We are focused on helping communities with low-income households to get renewable energy in their homes. We work with like-minded partners to ensure that these people who would normally find electricity unaffordable have access to energy.
Successful partnerships
Partners in the Community
We are actively collaborating with environmental justice nonprofit partners within the community for developing community solar projects that maximize benefits for low-income and underdeveloped communities. We are also incorporating workforce development and creating other economic opportunities based on the locality.
Communities
We collaborate with communities across the country to ensure that we deliver exactly what is needed by the people living in these areas. We have even sponsored an amendment that supports the inclusion of communities in the solar incentive bills. We go to the places where this help is needed. We realize that it is in the community where help is needed.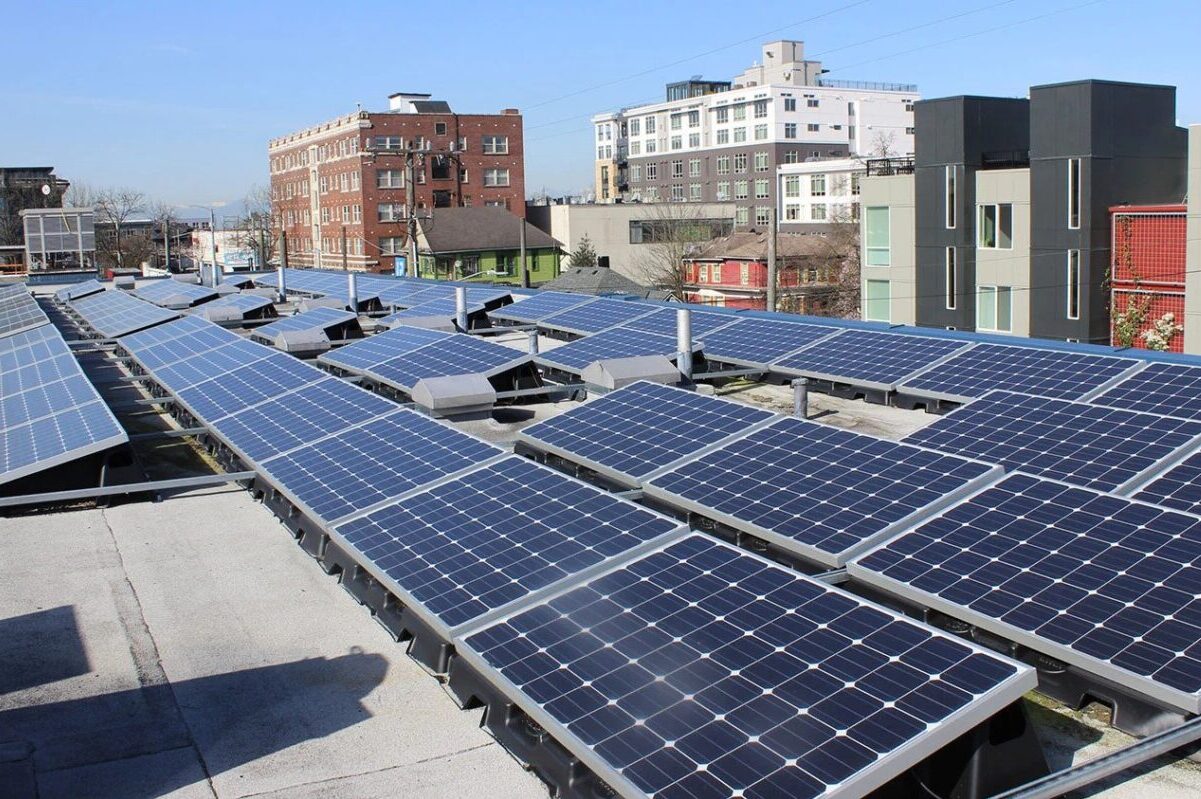 Government
Solar Empowerment collaborates with governments at all levels to create community solar programs and projects that assist the most vulnerable members of the community. Active participation is part of this. We realized that the government is eager to help communities uplift their households. There is no better pillar to support solar integration into households than the government. The government will implement policies that will promote the adoption of solar energy in low-income households.
Utility
Solar Empowerment has collaborated with utilities to create low-income community solar projects for its most energy-intensive customers. We work to manage utility-sponsored low-income community solar initiatives.
Solar Energy Industry
Solar Empowerment has helped for-profit industry partners acquire low-income community solar customers. We work closely with community solar installers to incorporate employment development into our partnerships.
Finance for Projects
Solar Empowerment has launched an investment fund for a community solar program. We get funding from the Department of Energy for a three-year grant to create and implement a new project financing mechanism to unlock money and increase savings for low-income qualifying ratepayers.