Improving Installation Abilities
Installation Training Programs from Solwomen allow women who aim to advance their careers to do so
We help them to obtain more skills, enhance their potential for leadership, and receive access to solar job prospects.
If you are interested, you should take that next step by enrolling in one of our free installation training programs. You can be sure that we will provide you with skill certification as well as leadership training.
Partnerships
Our partners provide enthusiastic and highly motivated individuals from their training programs. We then provide them with the opportunity to join Solwomen so that they can have an opportunity to serve their communities. They will get essential experience in the solar and non-profit industries. This makes them capable of making substantial contributions to Solwomen and the larger community as they begin their careers.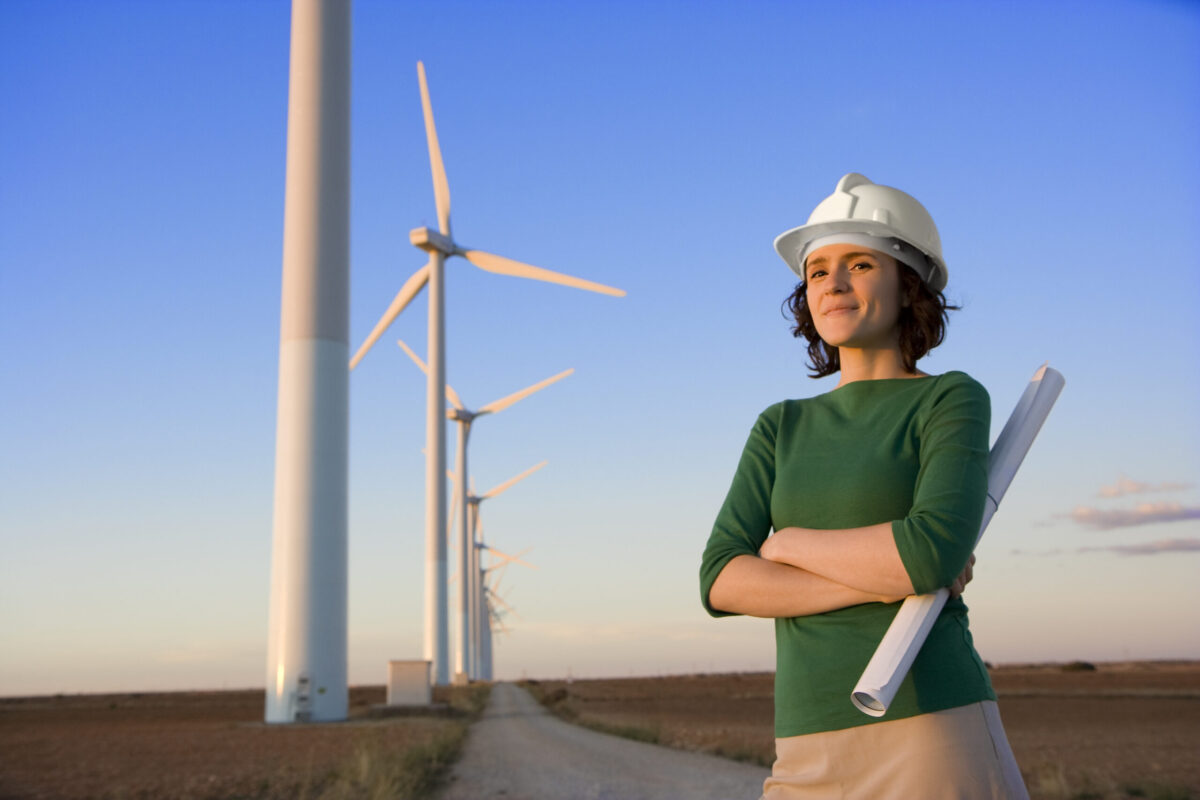 We are the Leaders
At Solwomen, we are leading the change.
You can look through our interviews with women working in the solar sector. From construction and technology to marketing and sales, you will find that we are truly on our feet. These discussions are highly interactive and go over a variety of subjects to help you better grasp the challenges of a fast-changing profession. They also help you acquire useful insights into the career you want.
We Give
Women are putting their money into the energy sector.
You can become a member of the circle too. The circle brings together a network of women from different parts of the nation who are willing to be leaders in philanthropy to help everyone make the transition to clean and renewable energy. 
Most members are thought leaders in their respective industries who are passionate about helping others and preserving the environment. You can join us in combating climate change and making a difference in underprivileged communities.